Posted 10/17/2019 by Bright Event Rentals.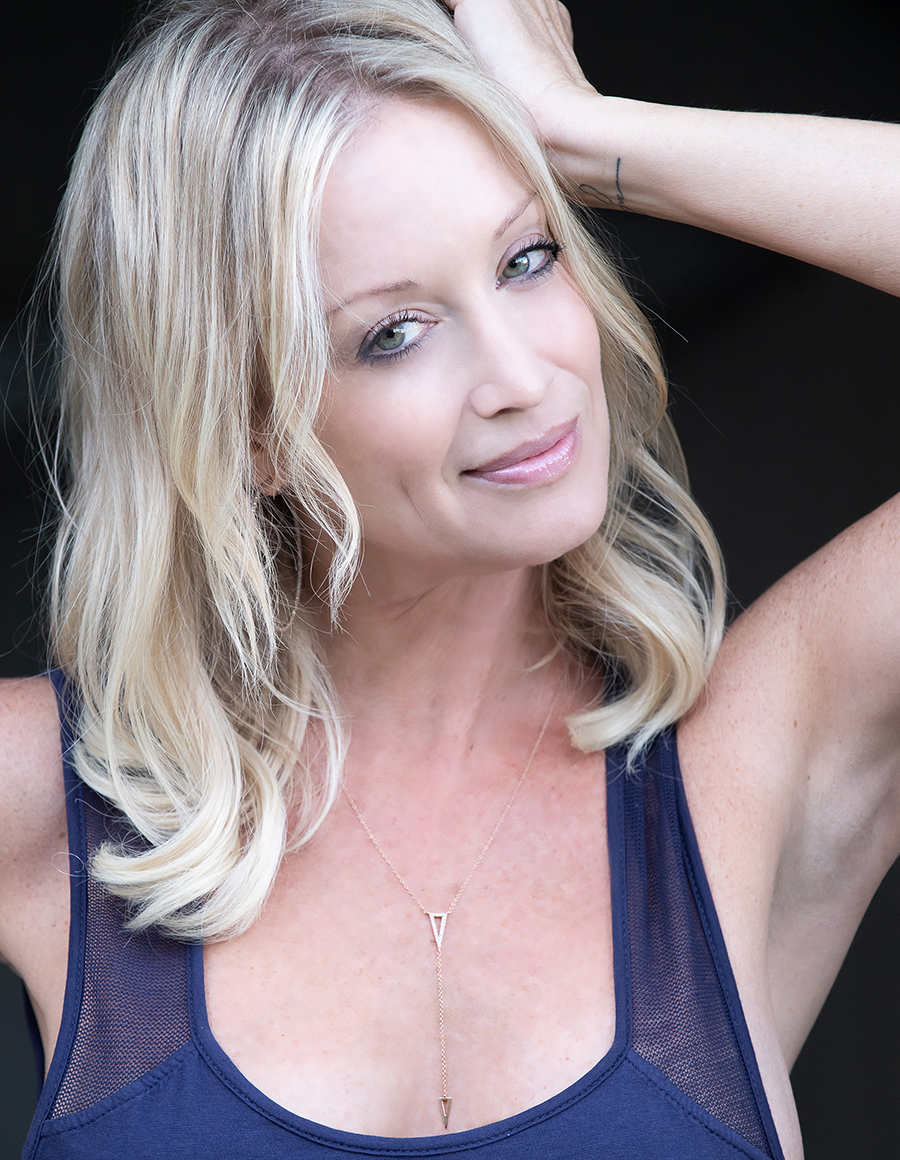 Tell us about yourself and how you got started in the special events industry?
Growing up in Los Angeles, I attended many high end social events. I was always paying attention to the small details that made each celebration unique. Clearly these experiences made an impact on me.
As a young adult, my friends always called upon me to help plan their intimate events. From start to finish, I would do everything from design the floral arrangements, invitations, place cards and favors to placing rental orders. I just had a knack for it.
My mom had been in the event industry for many years working for another company. When that company folded, she and I took the opportunity to start our own business. Our friend, a well respected photographer in the industry, was critical in helping us get our business off the ground by referring clients to us. That was over 22 years ago.
When my mom retired 4 years ago, I took over the business completely. I am grateful for our many years of creative collaboration, partnership and support.
How would you describe LFE and the type of events you design?
LFE is a boutique event planning company. Our aesthetic varies depending upon each client and their vision. One element that remains consistent from event to event is our elevated taste level. It is so important to make sure every event is not only detailed and polished in appearance, but also well executed in its entirety.
LFE is all about relationships. I have been fortunate over the past 22 years to have met and worked with incredible people. So many of them and their families have become lifelong clients. I care deeply about each and every event I produce for them; from 300 person weddings, to intimate family gatherings. I am honored to continue producing these milestone celebrations.
It is so important for each of my clients to feel taken care of. Therefore, we make sure not to take on more than we can chew, so that we can pour all of our TLC into each event. This is what makes LFE unique.
Tell us about your collaboration with rental companies?
As in any business, selecting the right vendors is critical to each event's success. With so many options out there, and my many years of experience in the industry, I have selected those who I trust, who have my back, who show up - not just physically, but with everything they do. It's all about the team you put together because you can not have a successful event without a great one!
Can you tell us about a recent memorable event that you and Bright worked on together?
I have worked with Gus Galanis from Bright since beginning in this industry. He is someone who I trust implicitly, and always has my back.
We recently designed one of the biggest weddings of my career on a private property in La Quinta, CA. The intensive nine month planning process included countless walk-throughs, production meetings, layouts and detailed timelines. We were onsite for a total of thirteen days, including install and teardown. Gus and Joanna led their team beautifully and were both great partners. Even with some last minute hiccups (which are always expected) the wedding went flawlessly.
What are the three most important factors that you as a planner consider when choosing which rental company to collaborate with?
I started working with Bright because of my relationship with Gus Galanis. He stands behind the Bright name and their consistent quality. I have personally visited the showroom and warehouse on several occasions and am always impressed, particularly by the way they care for and process their inventory.
I always trust that Bright will deliver a high quality product and that their crew is strong, attentive and pleasant to work with.
Do you have a favorite Bright product? Why?
Every year, Bright adds new, beautiful products to their inventory, from tabletop items to furnishings. I appreciate that they search for unique pieces and products that cannot be found at other rental companies.
What inspires you?
I always draw my inspiration and vision from my clients. At the infancy of the planning process they usually present a thought or photo that sets the tone or theme for their celebration. This in turn is ultimately what sparks my creativity.
What would be Fox Levine Events' words of wisdom for those planning an event?
Make a list of your priorities. Is it the food, decor, entertainment, venue,….etc.
Determine a budget early on. Don't allot a certain amount for each item, but rather an overall ballpark or estimate.
Hire a professional. Make sure this individual is well vetted with a strong reputation. They should be able to guide you in establishing a detailed budget as well as connecting you to their preferred vendors. It's important to place your trust in them as they have your best interest at heart.
What design styles or trends do you see for 2020?
Rose gold has been trending for a while, but for 2020 I prefer mixed metallics (gold+silver). I also believe for weddings we'll be seeing more color in the coming year.