Bright Survey - Take & Win!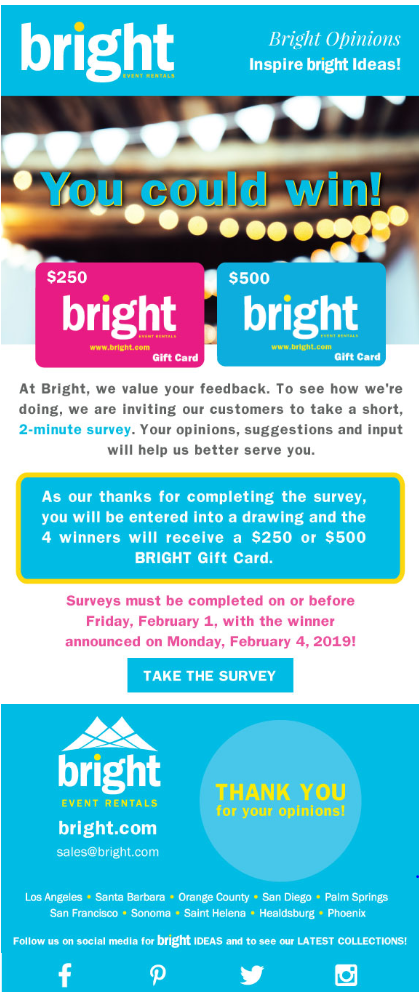 Happy New Year!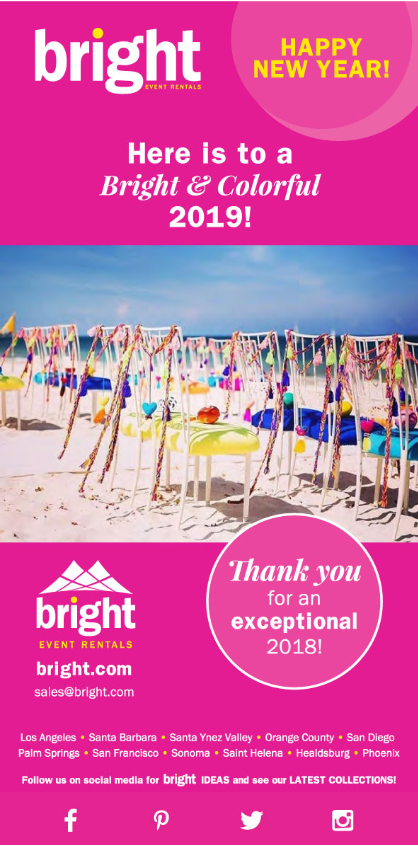 Wishing You a Bright & Merry Holiday Season!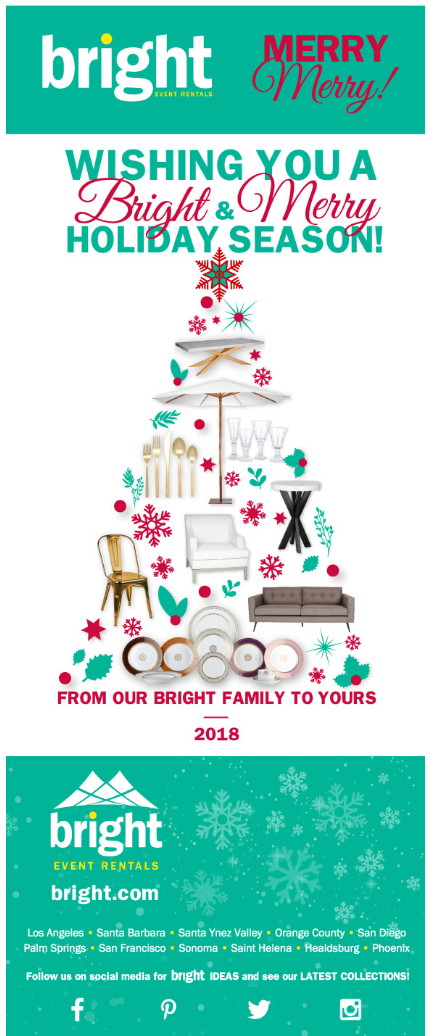 Join Us! Special Event Show San Diego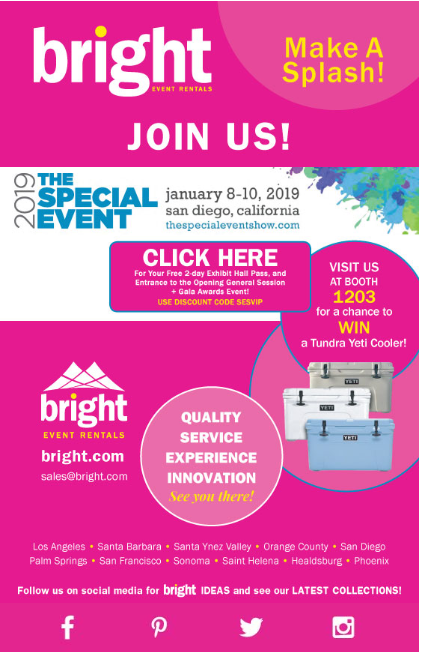 Santa Barbara Invite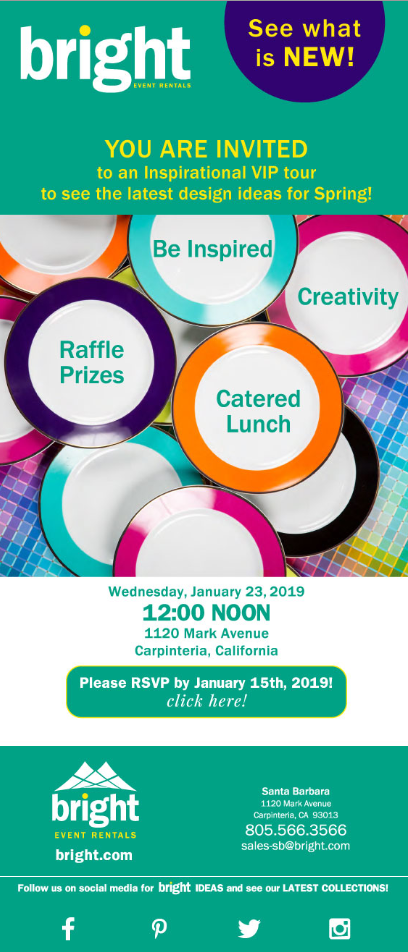 HOLIDAY MIRACLE!

Tops Trends - Special Event Magazine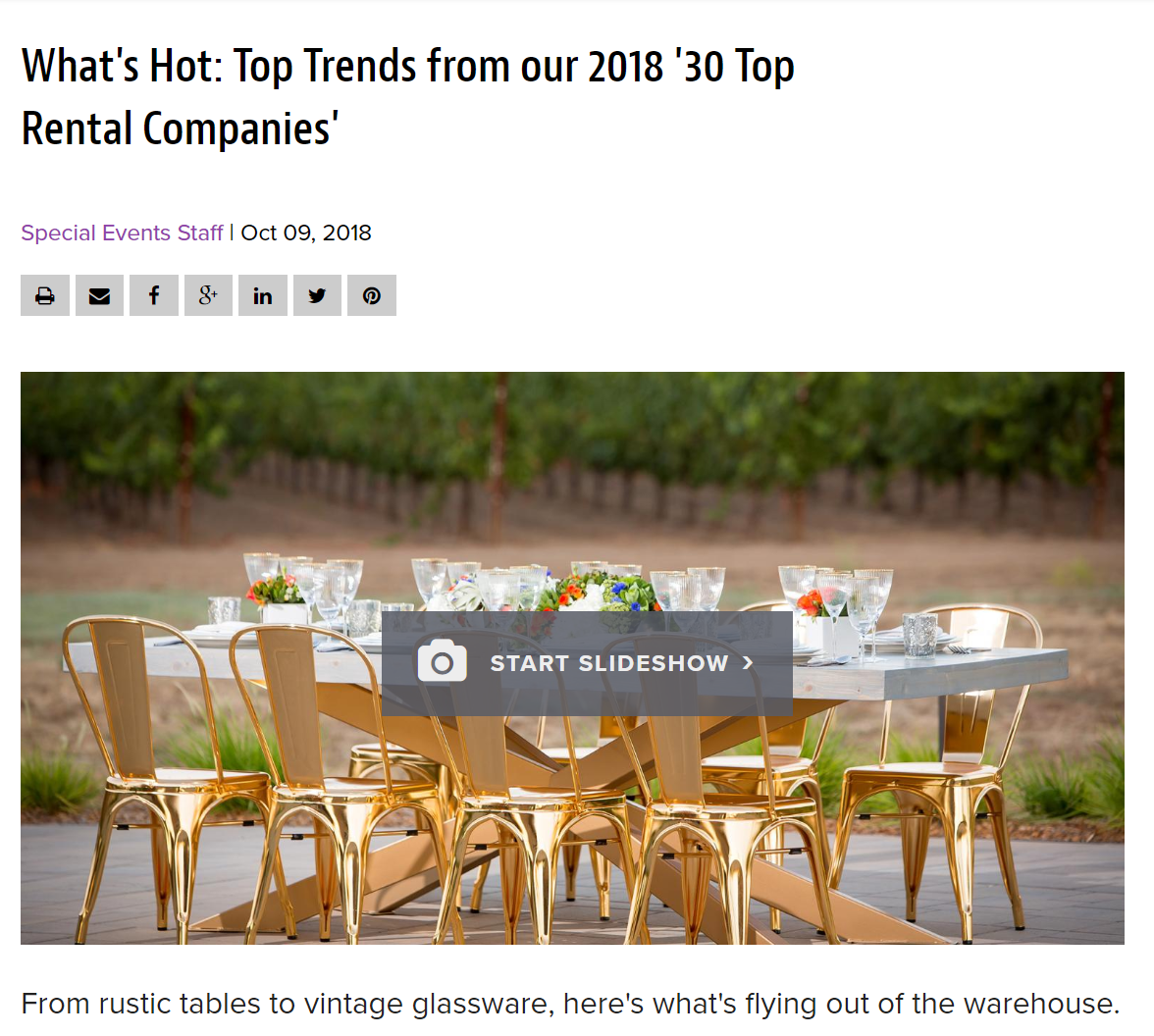 Bright Future - Special Event Magazine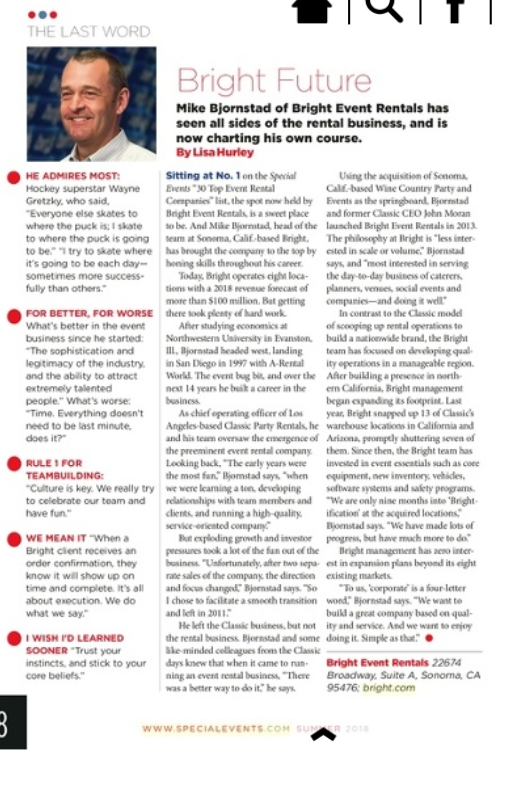 Bright-On!

Sparkle, Shine & be Prepared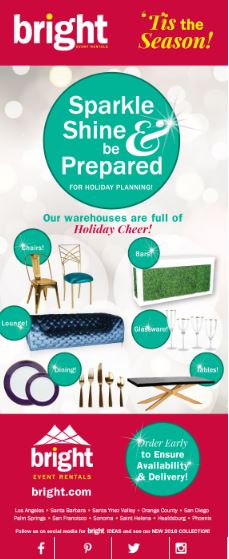 Orange Country Holiday Kick Off Invite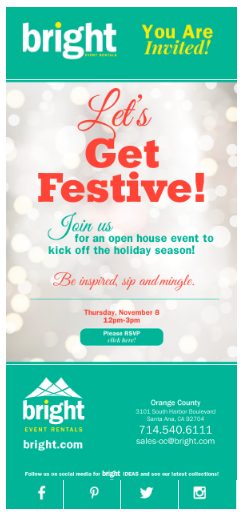 Heat up your next event!

New Ways to Lounge!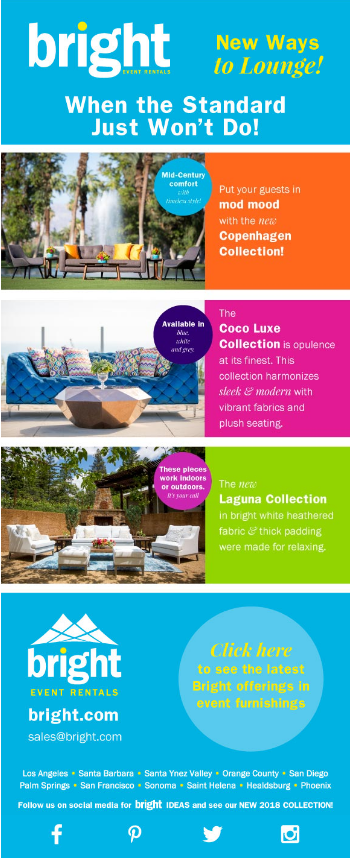 Let's Get Festive LA!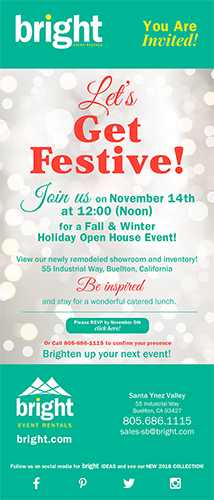 Let's Get Festive Phoenix!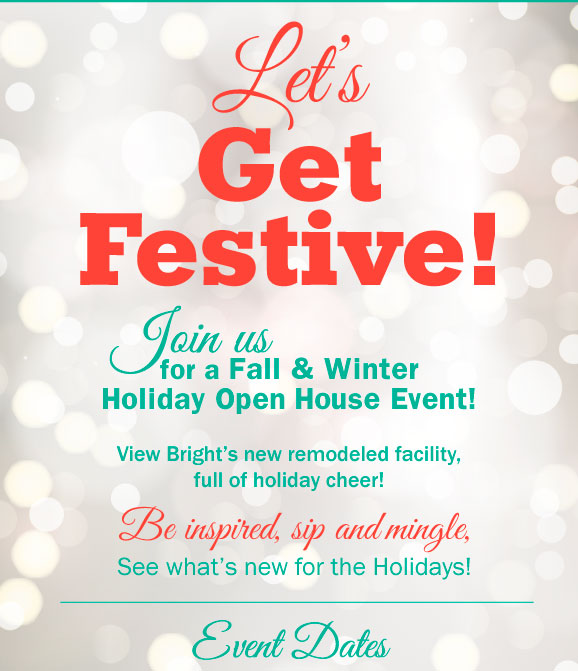 Fall in Love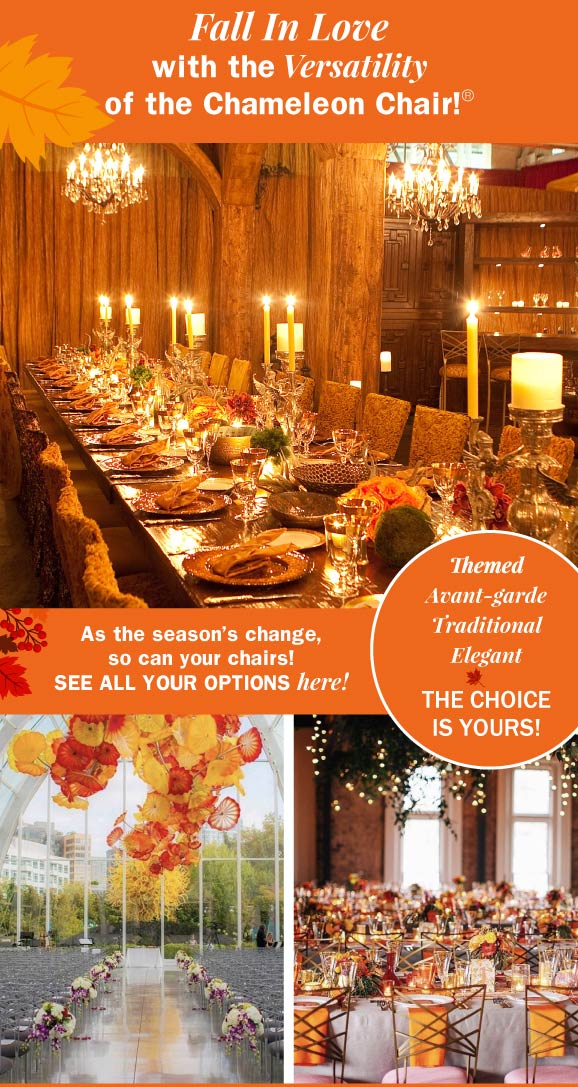 Welcome Walter!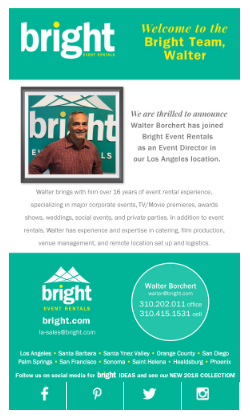 Say Hello to Ferdinand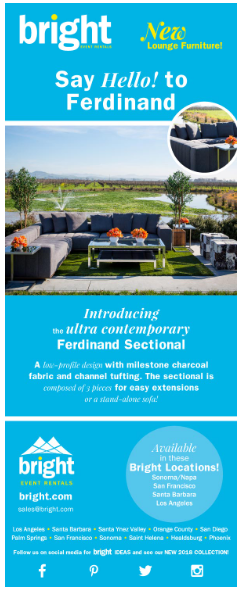 New Chairs Orange County & Palm Springs
New Chairs San Diego

Bright-On! Phoenix

Sip & Connect Invite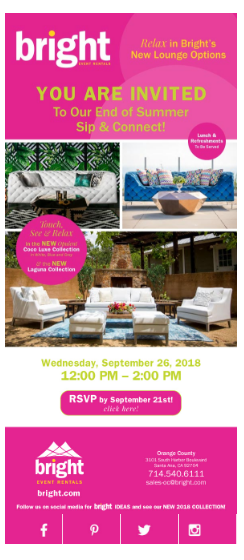 Bright-On!

Bright Service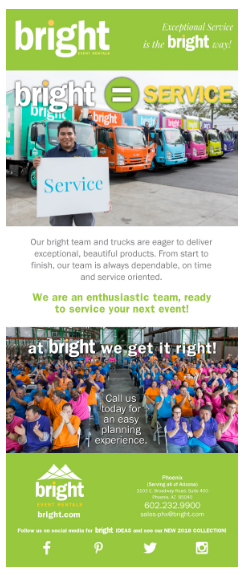 Palm Springs Open House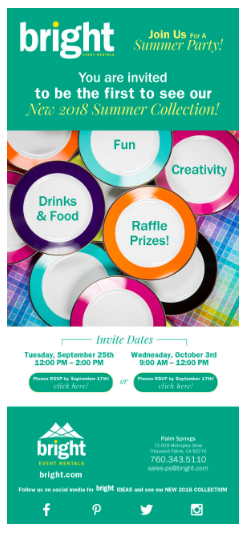 Phoenix Open House Invite

New Linen Patterns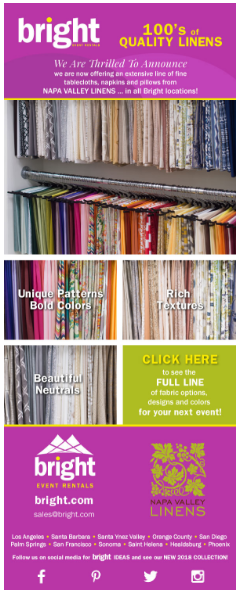 Quality - Phoenix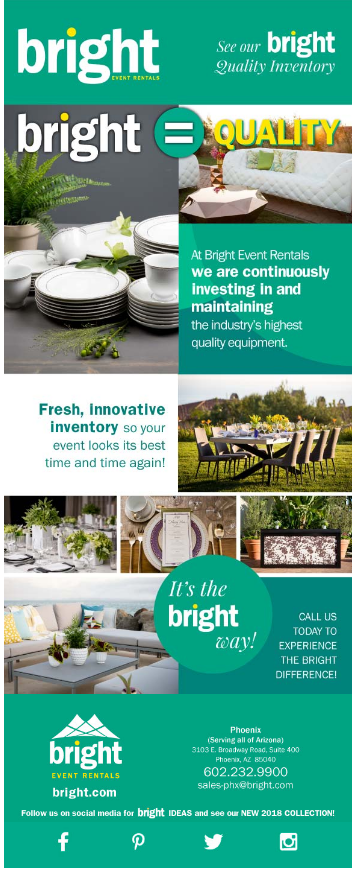 It's a Bright New Day in Phoenix!

Summer Collection Look Book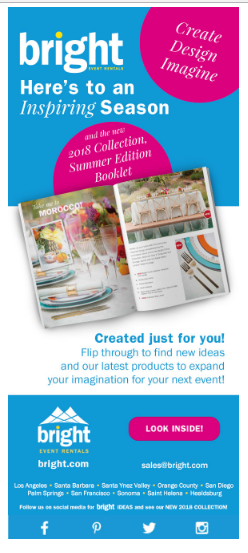 Laguna Collection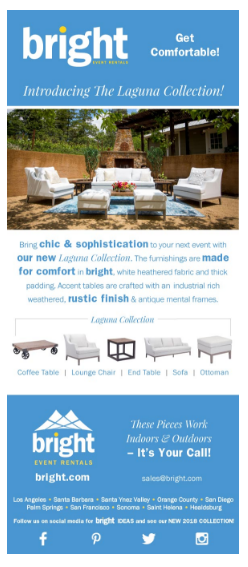 Bright Collection

Summer Collection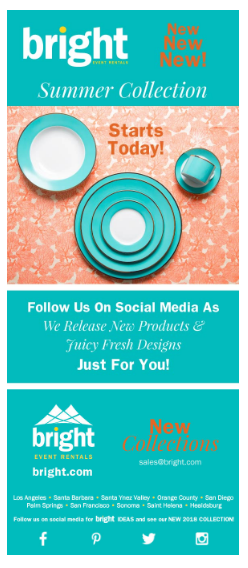 Happy 4th of July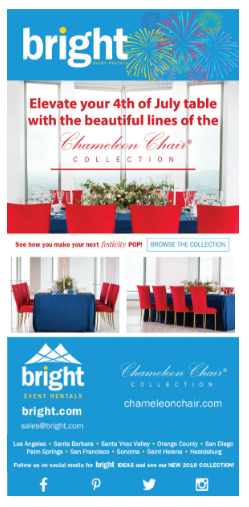 Bright-On!

iSpyBright - Timberlake

Flatware

Bottlerock 2018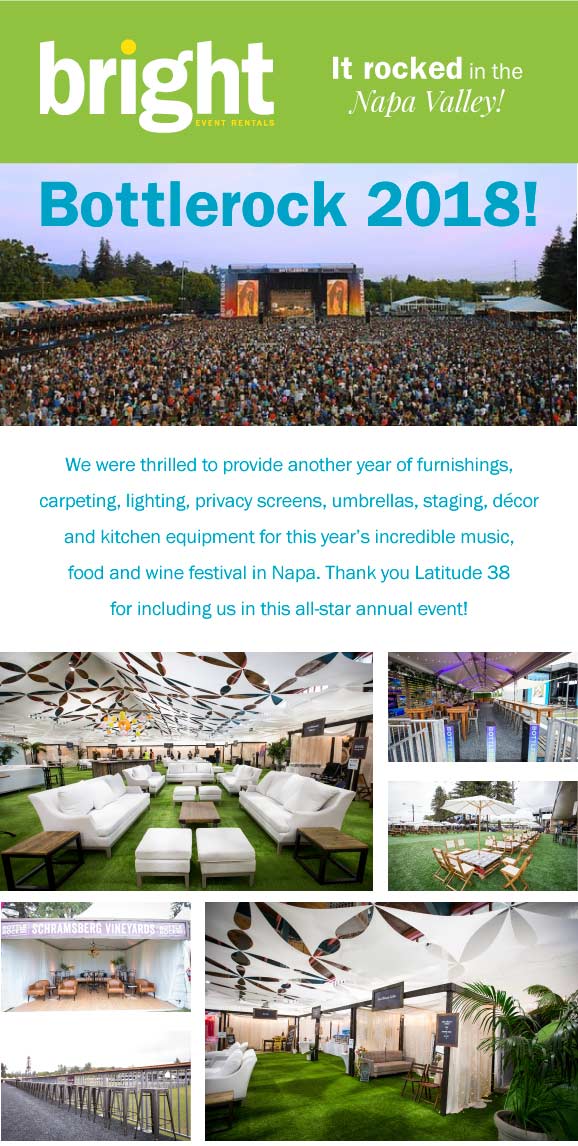 Stemware

China Flair

Warehouse Quality

Lounge By The Seaside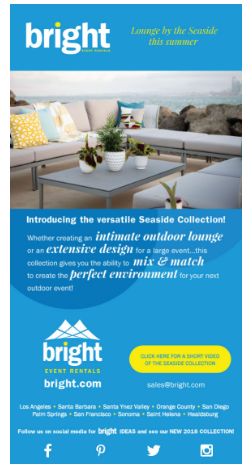 Service Palm Springs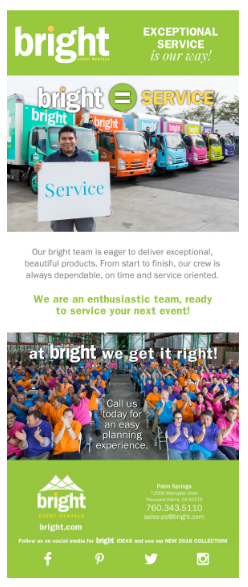 Innovation Southern CA

Innovation Santa Ynez

Quality Palm Springs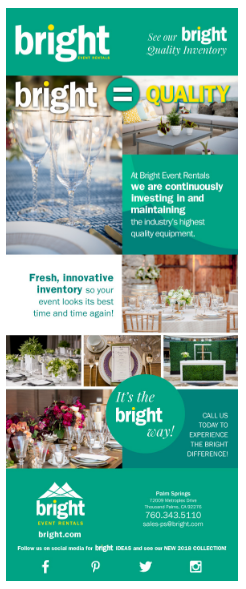 Chameleon Chair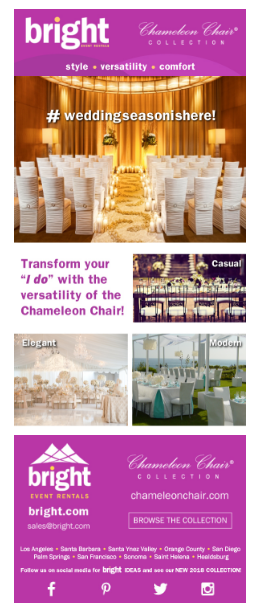 Experience San Diego

Experience Orange County

Experience Santa Barbara

Service Orange County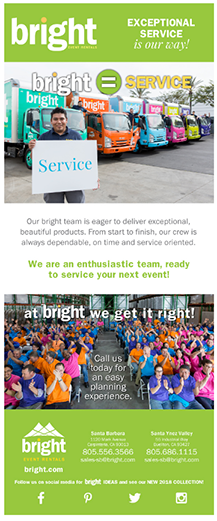 Quality San Diego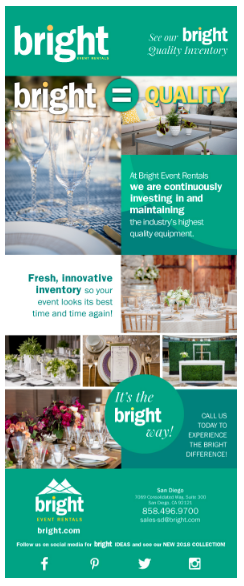 Quality Santa Barbara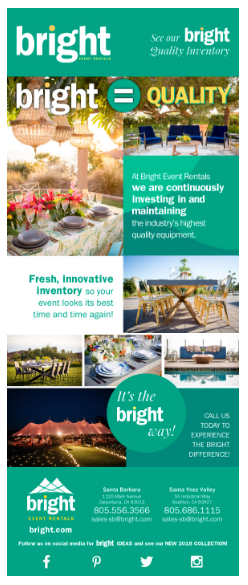 Quality Orange County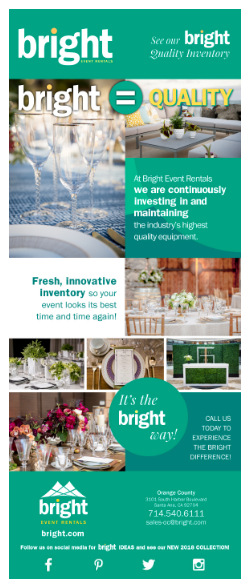 February 2, 2016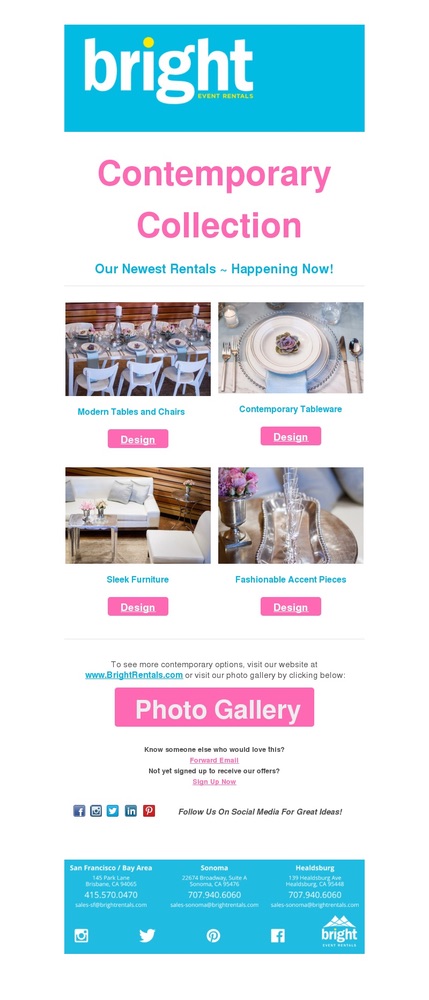 January 5, 2016

December 31, 2015

December 22, 2015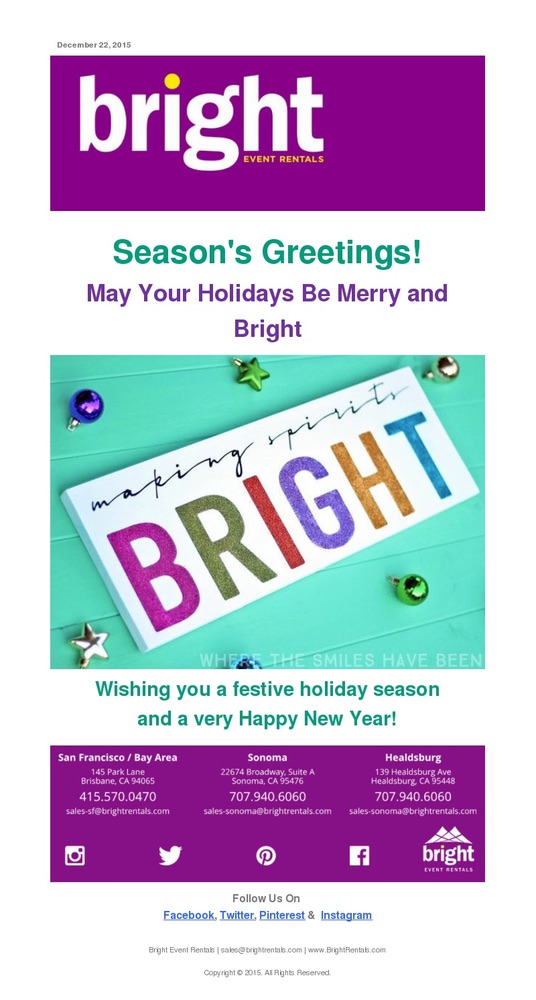 December 15, 2015

December 8, 2015

December 1, 2015

November 24, 2015

November 17, 2015

November 10, 2015

November 3, 2015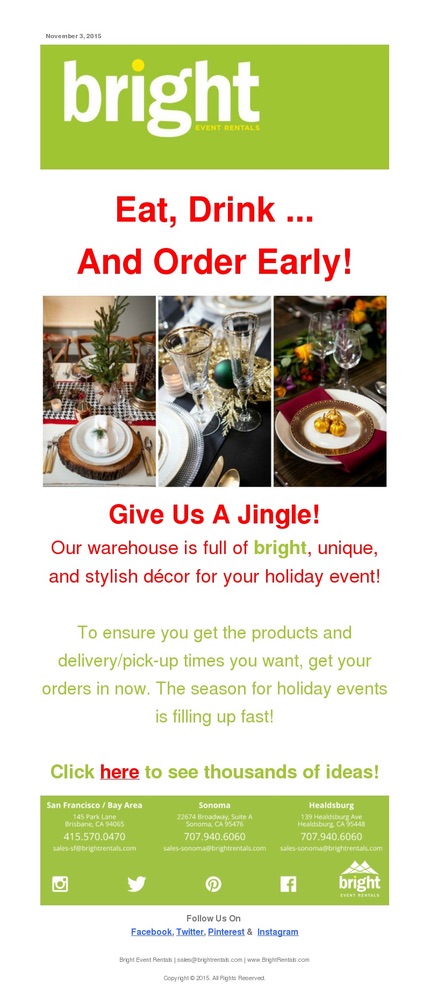 October 27, 2015

October 20, 2015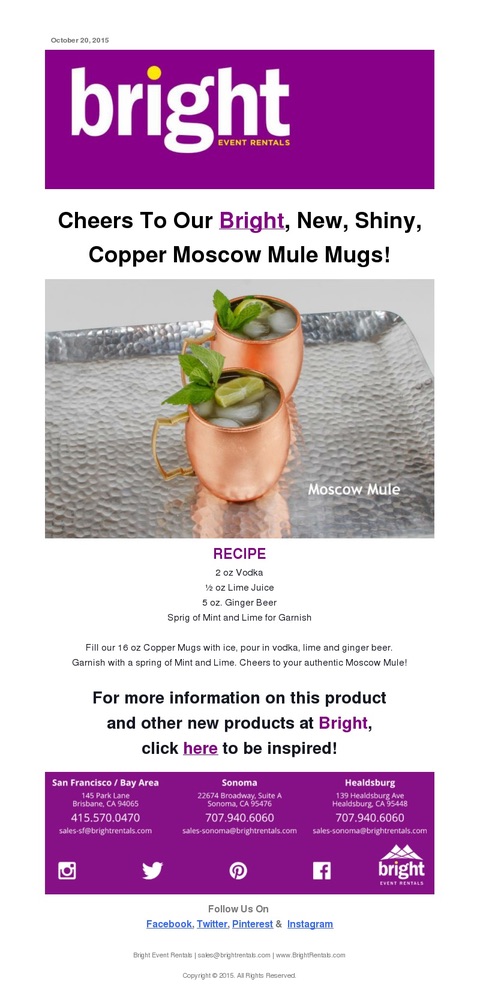 October 13, 2015

October 6, 2015

September 29, 2015
September 15, 2015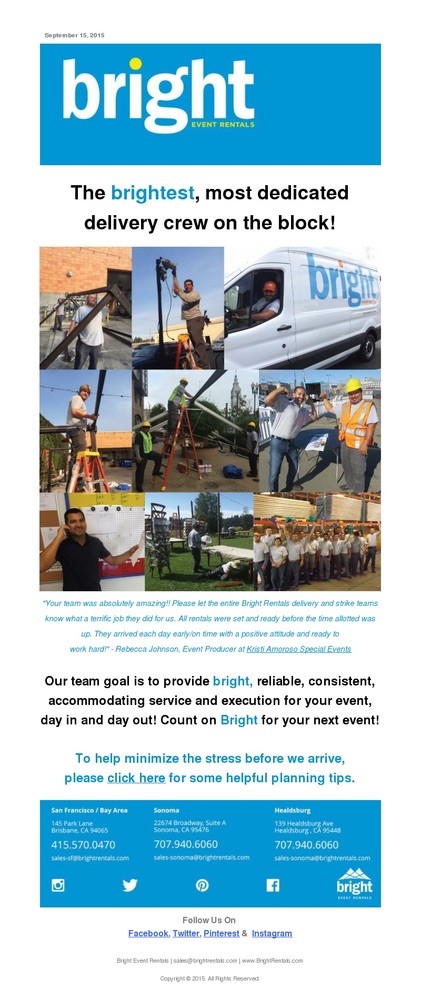 September 9, 2015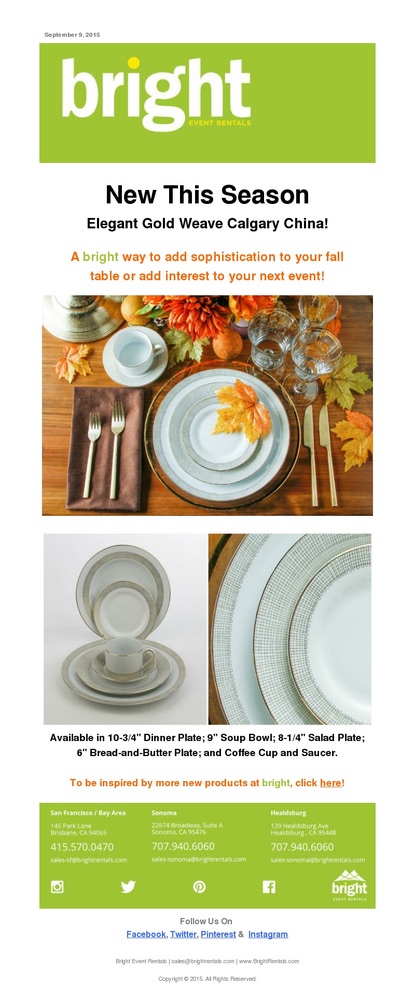 September 2, 2015