Posted 2/10/2020 by Bright Event Rentals.
Bright Event Rentals is excited to announce the release of our 2020 Collection! From sleek dining chairs and exquisite flatware to playful stools and illuminating, smart LED-pieces, we are proud to reveal our most versatile and beautiful collection yet.
At Bright we take pride in the versatility of our inventory which facilitates endless possibilities to mix and match products. We work tirelessly to stay attuned to the changing needs and desires in our industry and we constantly look for designs that will surprise and delight our clients. We carefully finetune our inventory and only add new, extraordinary products that we believe will exceed our clients' expectations. For the 2020 Collection we've handpicked pieces that not only complement our existing inventory, but will elevate events and further enhance the overall Bright experience. Let's take a look at some of the new additions!
A memorable dining experience should encompass beauty as well as comfort. The Audrey Dining Chair showcases sophisticated glamour in ivory with metallic details, while the elegant Coco Luxe Dining Chair brings distinct pops of color to the table.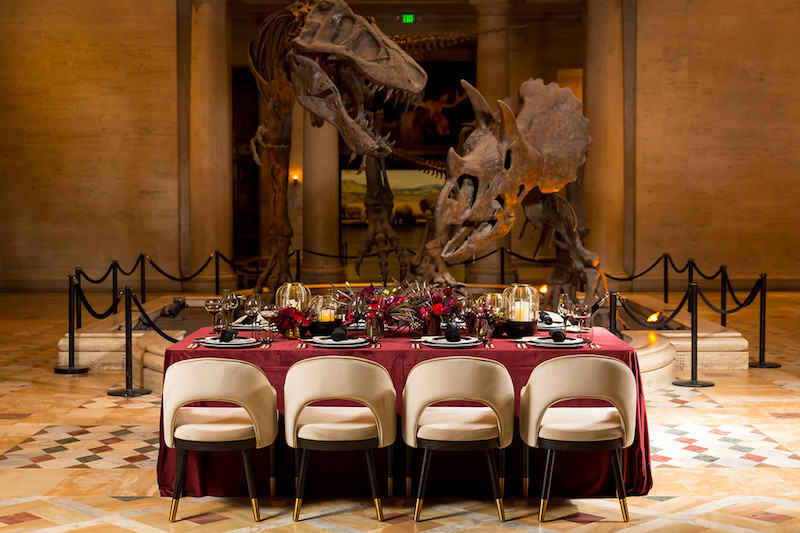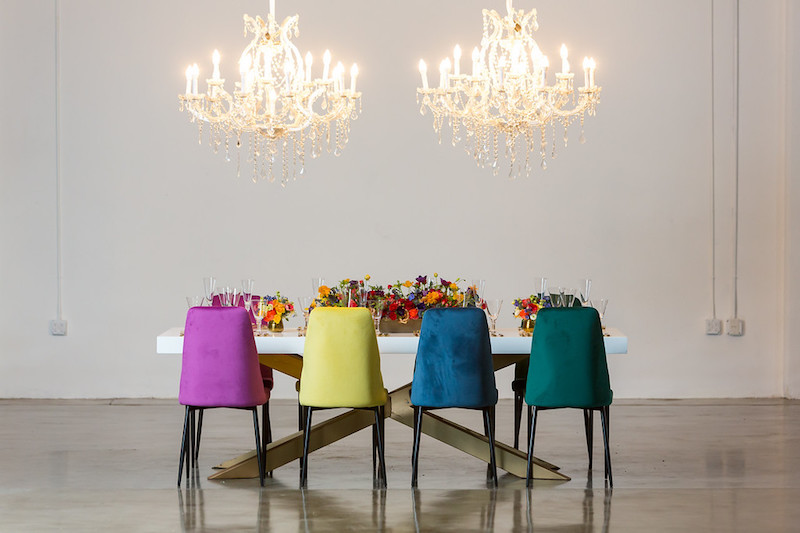 The choice of flatware and chargers can really change the look of a tabletop and make a powerful impact on the overall design. We are thrilled to reveal several new chargers and flatware designs as part of the New Collection. Entertaining in style will be easily achieved with the new Del Mar, Sierra, or Quill flatware lines paired with the Valentin Wood, Light Woven Yves Rattan, or the Hammered Copper Charger. With so many beautiful options, the only difficulty will be which design to choose!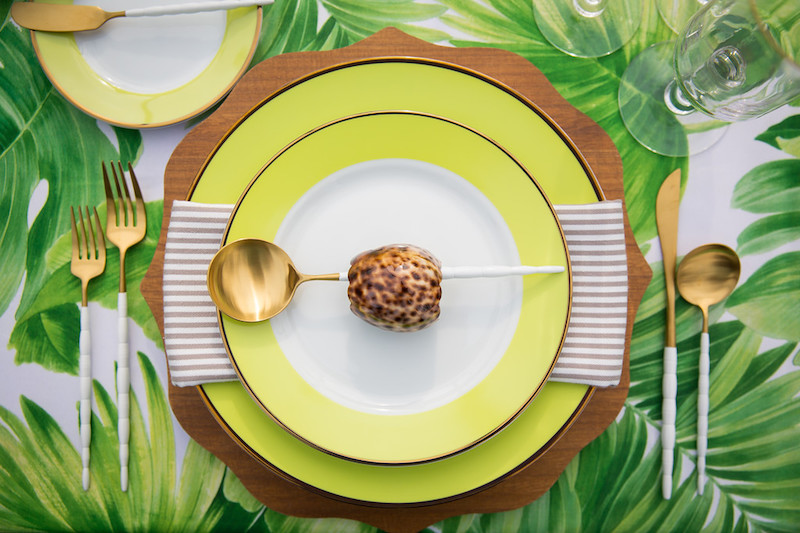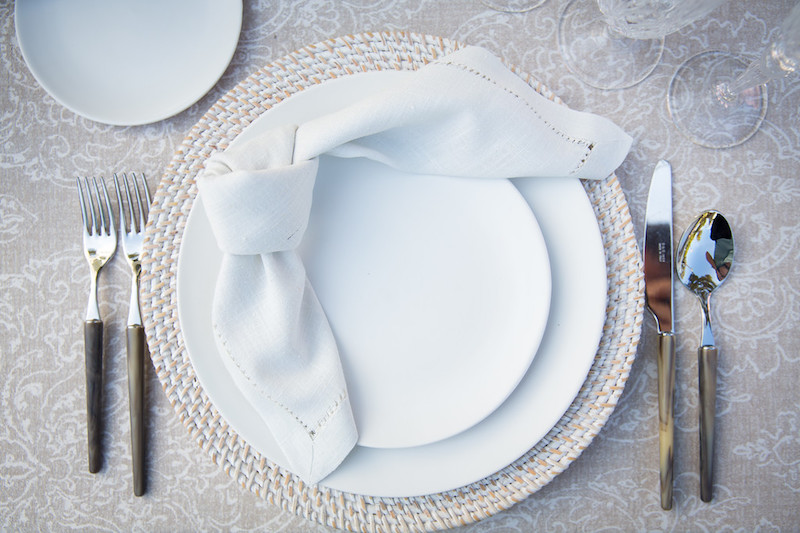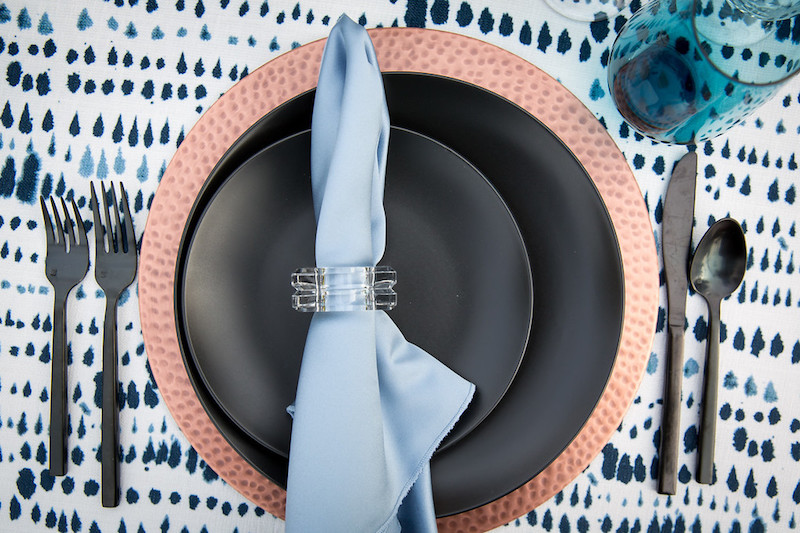 We're excited to reveal an extended selection of beautiful products that are not only stylish additions to the Bright family, but also practical conversation pieces. The foldable Varian Back Bar, our Luke Pendant Heater, and the cool Hyperion LED Bar are just a few of the additions that will illuminate your event, inspire you to see things in a different light, and spark joy that will lead to new, bright event memories.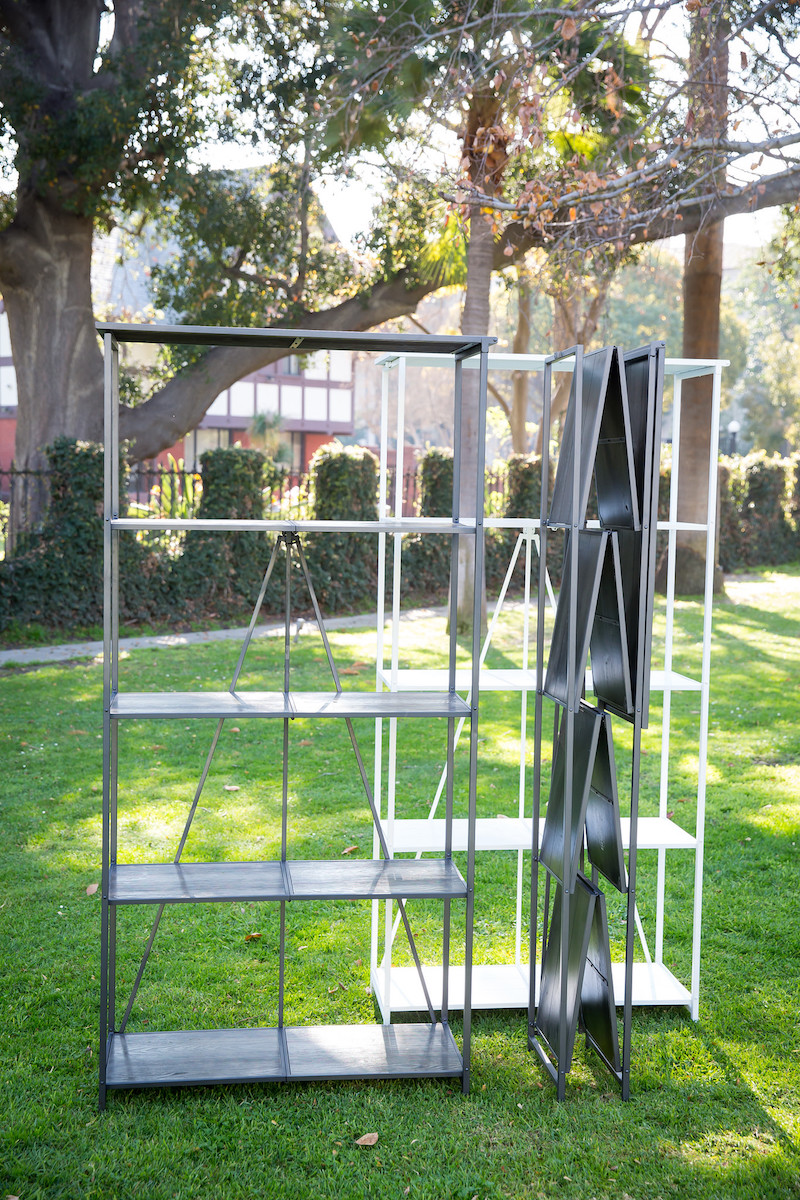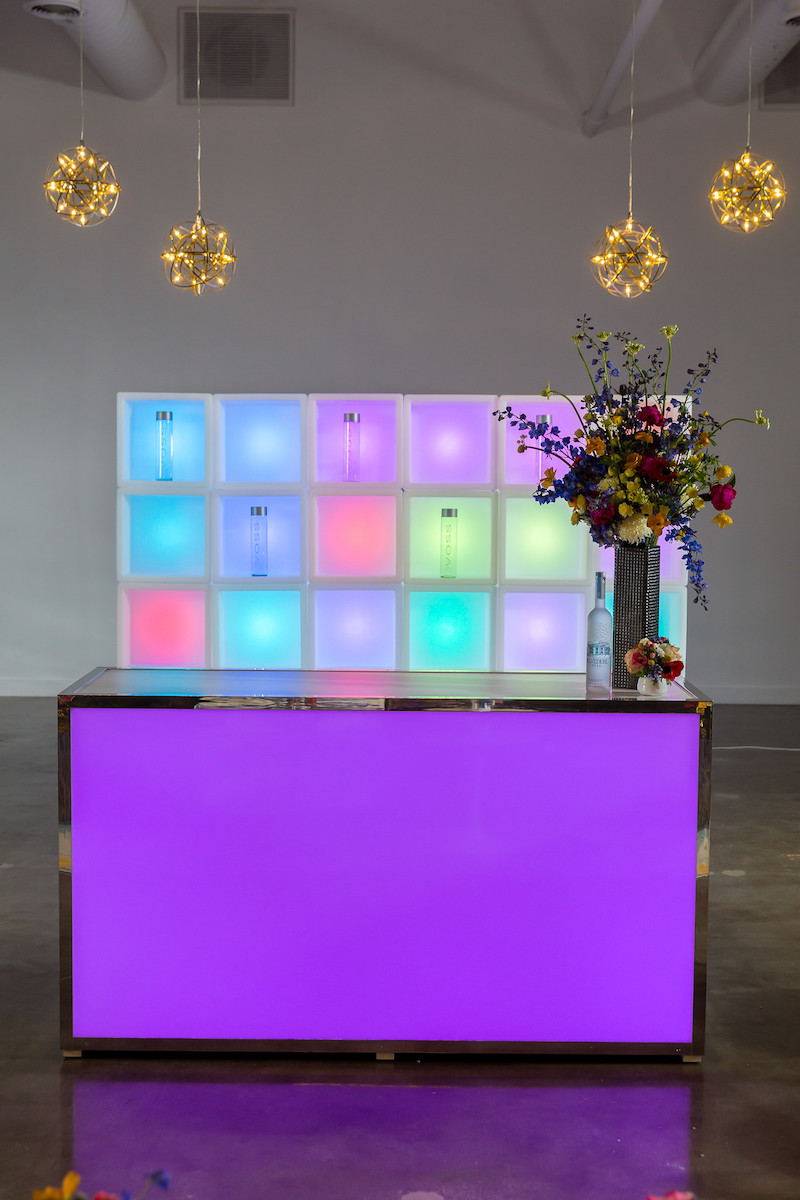 Whether you are looking for a classic subtlety to compliment your backyard event, or a conversation piece to spice up your conference space, you will find exactly what you need and more in Bright Event Rentals 2020 New Collection.
Flip through the latest "Bright Ideas" Booklet filled with the New Collection and designs for your next event!