Posted 10/7/2019 by Bright Event Rentals.
Bright Event Rentals is thrilled to announce the release of our 2019 Collection and is excited to share it with you! From chic sofas and detailed table-toppers to eye-catching coffee tables and comfy loungewear (that sounds weird), we pulled all the stops for this new collection.
Known for its versatility, and its ability to mix and match with many of the other Bright products, this new collection contains pieces that are user-friendly and adaptable to whatever style you have in mind. Whether you are looking for a classic subtlety to compliment your event, or a personality piece to spice up your setting, you will find exactly what you need and more in Bright Event Rentals 2019 New Collection.
We sat down with Michael Zimmerman, Director of Design and Merchandising, who helped stylize this collection, and talked to him about the exciting new additions to the Bright family.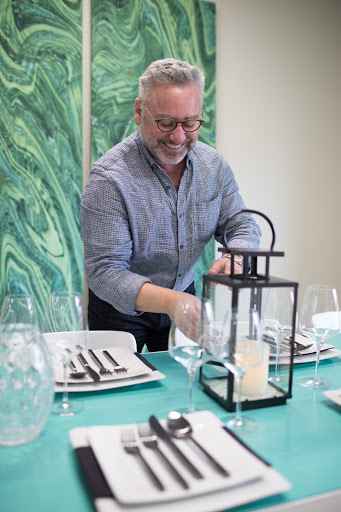 Tell us a little bit about your role and how you played a part in this New Collection?
I work with acquisitions of new products. We were tasked with completing some collections as we had some existing collections and wanted to fill them out, so we were asked to find the pieces that real event planners need to complete their looks in professional, versatile ways!
What are you most excited about in the launch of Bright's newest collection?
The charging stations in the Metropolitan Collection! We do a lot of corporate events in Los Angeles, Phoenix, and San Diego, and to be able to offer stylized charging stations will be a game changer. It's a beautiful collection!
If you had to choose, what's your favorite piece - the one that you would love to have in your own home?
"I would love to own the Emerald Chair, the Nesting Tables, the Charlotte Chair, and the Bali lantern!"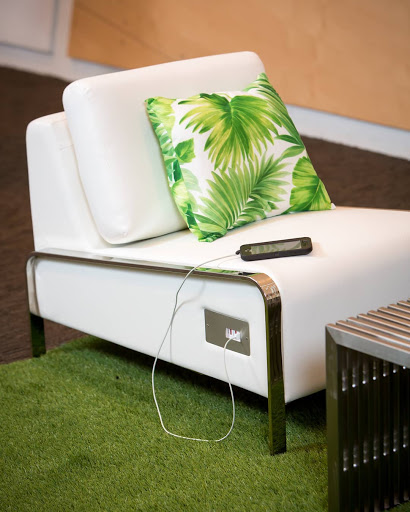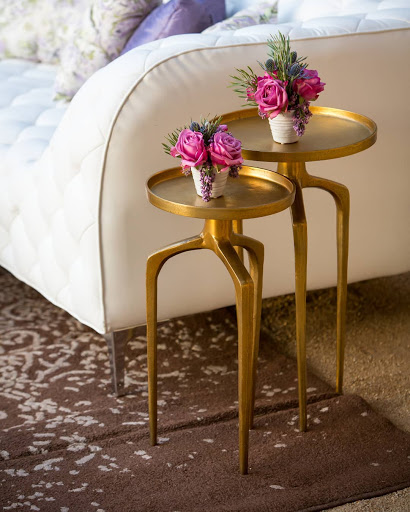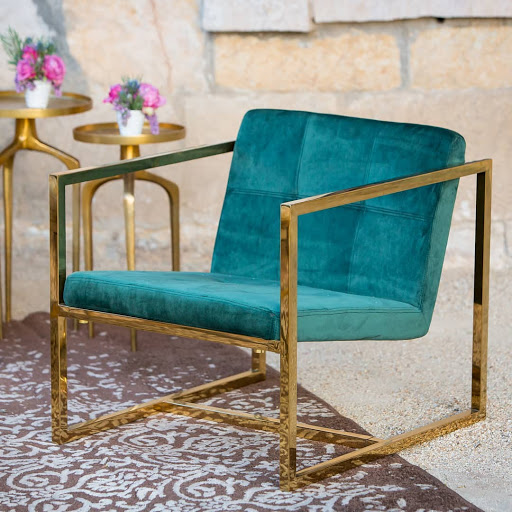 What inspired Bright's newest collection?
Listening to our clients' needs, attending trade shows, researching trends,
Honestly, sometimes it's just a feeling of what would be a great product to bring on board!
What do you hope Bright's customers will take away from the newest collection?
I hope that they'll be inspired! That we'll showcase items so they will see things in a different light, mix things up and have some fun!

Flip Through The latest "Bright Ideas" Booklet filled with the 2019 Collection and designs for your next event!